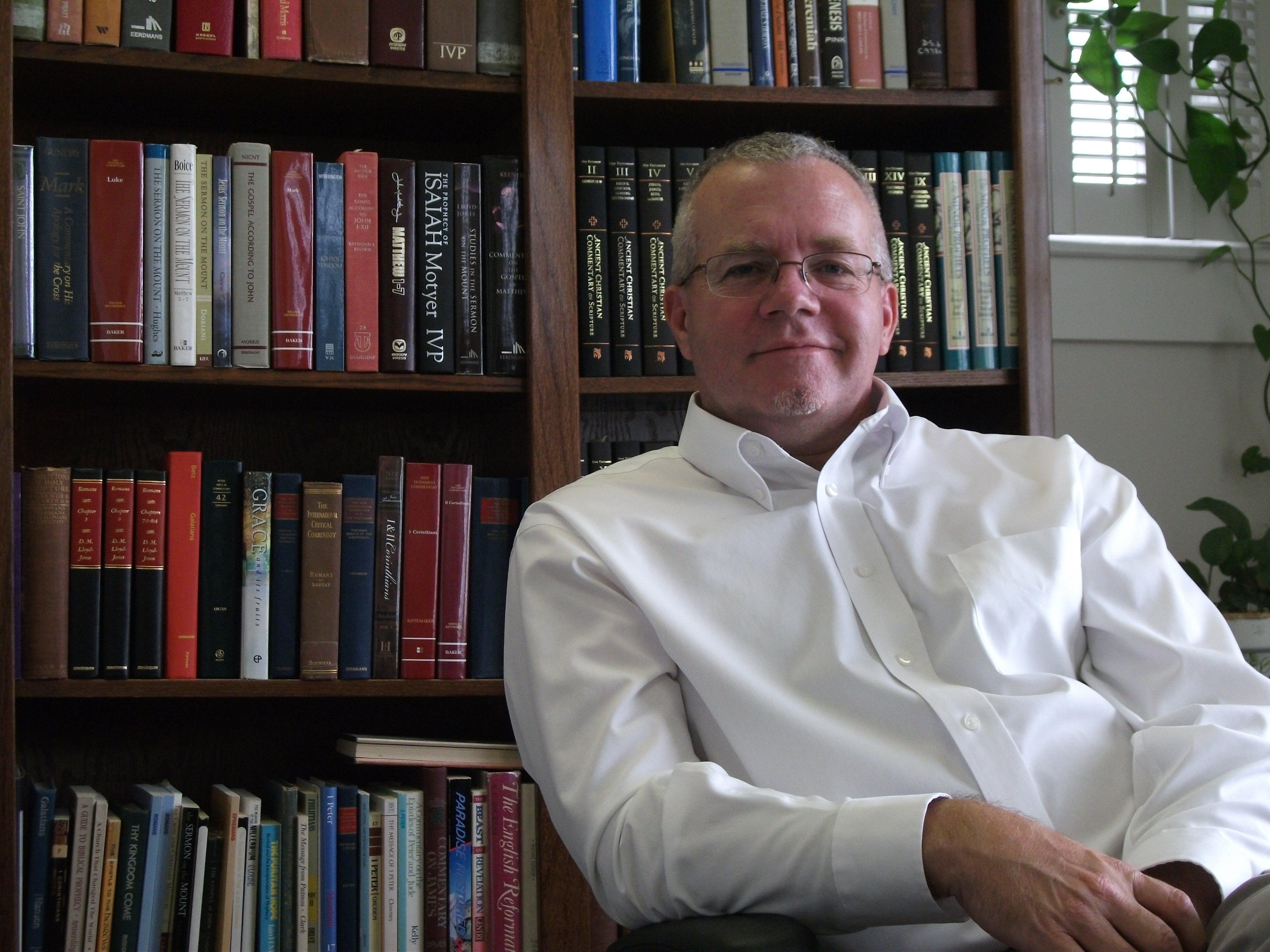 Grace Counseling

Ser

vices

: "Professional Christ Centered Counseling"
Rev. Brent Holladay M.Div., MA, LMFT
Vero Beach, Florida
Welcome to Grace Counseling Services. As a Licensed Individual, Marital, and Family Therapist (MT 3157) there are two things I offer the Treasure Coast.
The first is a level of professionalism and experience. With over 20 years experience helping individuals, couples and families I offer an experienced voice for people in transition.
Second, where it is appropriate I seek to bring Christ into the process. I see both Christians and non Christians in my practice and offer spiritual direction according to the needs and desires of the client.
While therapy provides comfort it should also provided a pathway to real change. With over 20 years of clinical experience there are hundreds of individuals who can give a positive report that they were given real tools for real changes
It would be my privilege to help lead you through whatever struggle you are experiencing and towards change. I think you will find the experience to be much more relaxed then what you might think. Clients often report they appreciate the professional but warm environment.
Please call or email me and I would be more than happy to answer any questions you might have about the therapy process.
In His Grace,
Rev. Brent Holladay M.Div., MA MFT