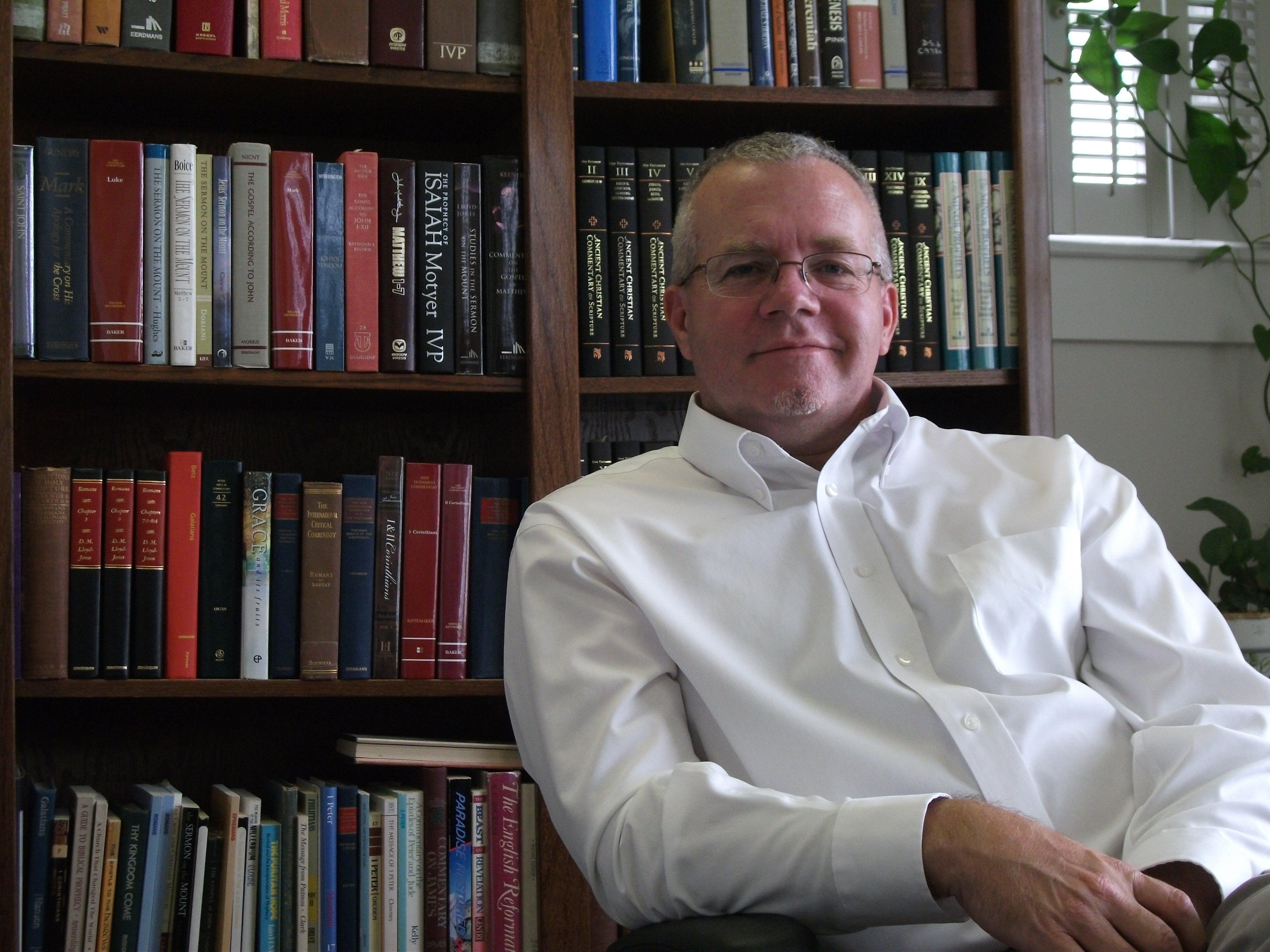 Grace Counseling Services: In Office a

nd Telehealth Therapy
•Professional •Experienced •Compassionate
Rev. Brent Holladay M.Div., MA, LMFT
Vero Beach • Port St Lucie (PSL office opening 3/1/22)
I am a Licensed Individual, Marital, and Family Therapist (MT 3157) with 25 years of experience. What I offer people is a unique level of professionalism and training. In your search for a counselor, you have many choices, but few choices that offer you 25 years of experience. My counseling journey has taken me through two graduate degrees, hundreds of hours of supervised training, thousands of hours of clinical experience, and licensure in 2 states. I do not work for an agency or an insurance company. Over 90% my actual working time is face to face with clients.
As well, my own ethical standards demand that I be effective in what I do. It might be a stereo type, but I often tell my clients that I am not there just to ask how they feel. As important as emotions are in the process, my standards demand that I actually help you make measurable changes in your life. At the end of the process, you should be able to walk away with changes that will last, and you should have experienced a level of insight that you take with you into your future.
Finally, I've been around! I am married. I have three grown children. I have gray hair! What can I tell you? I'm at the top of my game! I love doing therapy. I laugh a lot with my clients and enjoy the relationships that I make. It's very satisfying.
So, if you are looking for a counselor here I am. Give me a call or send me an email.
Cheers,
Brent